It's nearly over…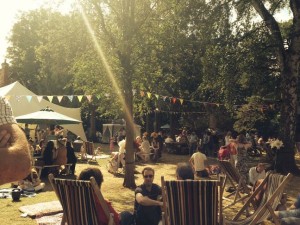 As some of you may have noticed, I am known to be quite a large chap with what some would call red hair. So being fat and ginger, Summer isn't really my favourite time of year. I'm the type that sweats in the shower, so this epically hot summer has been no different. The only addition has been a direct debit for my factor 500 which I would recommend to anybody who is of the pasty persuasion; I haven't run out once!
Anyway, even though I have been burnt to an electric pink for most of the summer, I have to say I don't think I've had such a fun summer since school holidays. It all started with our amazing new summer menu, and our summer menu tasting. For those who remember attending, Alia hosted our wonderful new Menu cooked by Matt and his team in the kitchen. There were also some tasters of the new wine list, with the Picpoul de Pinet coming out as a fans favourite.
Then we had a our first ever Tipi of Tennis – where we had the amazing support of the North Hinksey Tennis Club, sending in coaches to show the youngsters how it's done in our mini Wimbledon atmosphere in the garden. We then showed the entire Finals Weekend on big screens in the tipi, and cheered Serena and Novak on to their Wimbledon titles. With our Pimms tent, BBQ, and Strawberry stand it was a quintessentially lovely British weekend – spiffing!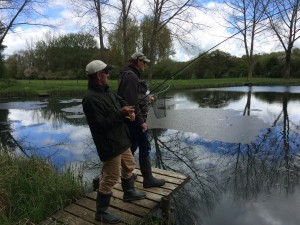 Next up was our Fishes Festival. From mojitos and cheese, to seafood and live music, we had it all! I can honestly say we have never had a more entertaining day at the pub; the bands were immense, the drinks were flowing and the food was epic! Don't worry we've already started planning Fish Stock 2!!! Any suggestions for new acts or new stands, let us know at thefishes@Peachpubs.com.

And August didn't slow down! We started it off with our 4th Oxford outdoor art fair, hosted by the Wonderful Joelle Dinnage. This day has grown in popularity over the years and this was our busiest on record. From belly dancers to 3D books, it offers everything to everyone. A truly wonderful day. And I have started training for next years belly dancing!!
And finally we finished with our last grand day out for Ladies Day. From what I can remember we started the day with Mimosas and bacon sandwiches in the sunshine, followed by a mini bottle of champers or forty, kindly supplied by Liberty Wines on the bus. Then we checked the form, enjoyed the races and darted back to the car park for a fancy picnic. After this, we saw the last ponies run in and return back to the pub for some burgers and to spend our winnings. From what I can remember it was an epic day!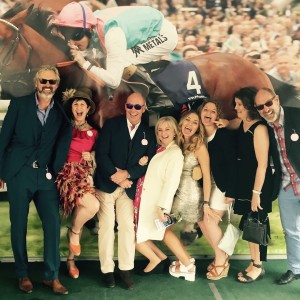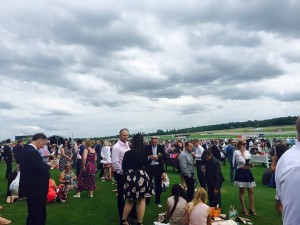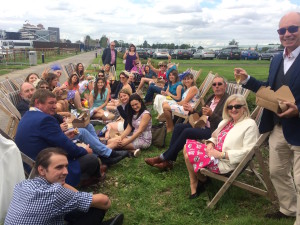 After selling 1,139 burgers, over 4,000 Pints of Peroni, and over a thousand glasses of Pimms – over the last 2 and a half months we would just like to thank you for all of your support and dedication to our best and busiest summer EVER!!! And come rain or come shine we love throwing these parties for you guys, so if you have any other ideas for parties please let us know.
Written by Owain Jones