The Garden is Open!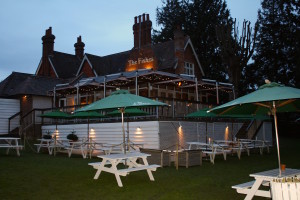 Spring has definitely sprung it's way into the Fishes garden! After a rainy few months, Lake North Hinksey has finally dried up, and we were able to put up our world (Oxford) famous Tipi!
This year we're taking our fab garden to the next level, with our Peroni "Rocket" Van, a portable bar down in the Garden; which means you no longer have to leave our cosy Tipi for a drink! We also have a brand new BBQ, running every Friday, Saturday and Sunday that it's sunny and dry for the complete garden experience!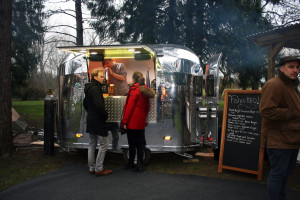 We celebrated the opening with an open bar and BBQ, and we were all so proud of our efforts we even had a drink or two ourselves! We're very excited to see our gorgeous garden over the summer and can't wait to see all your photos too!
Love,
The Fishes